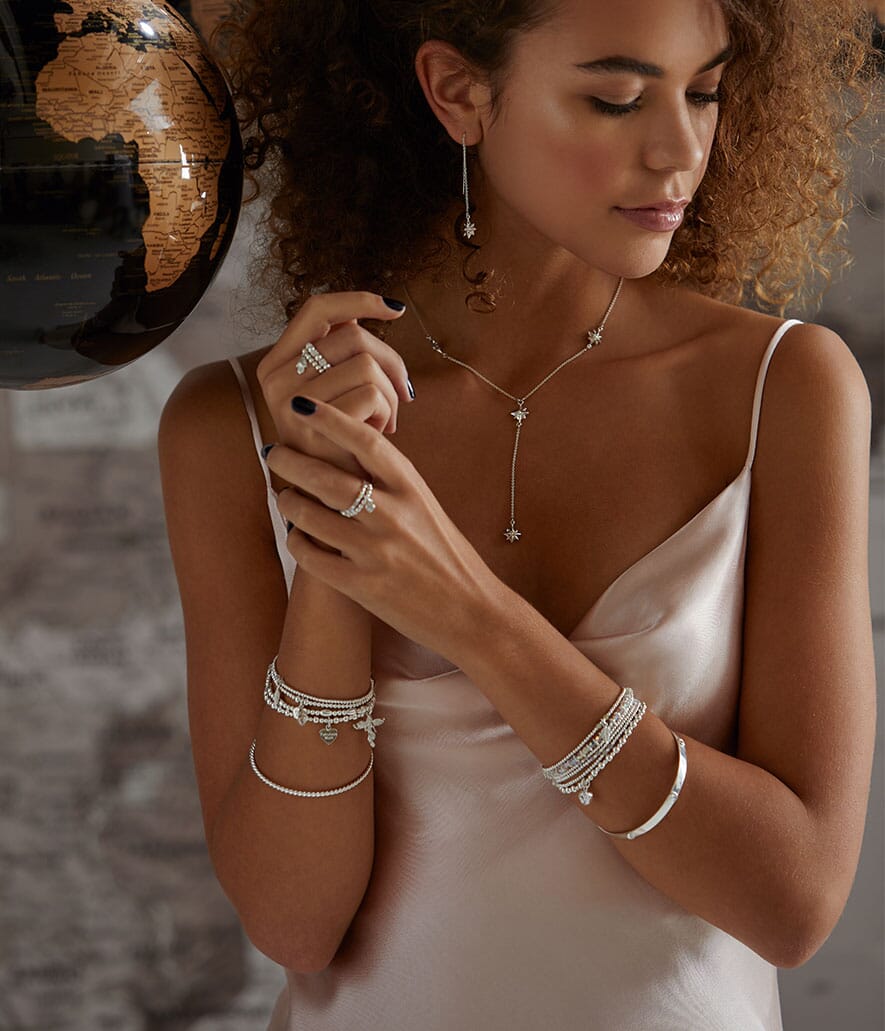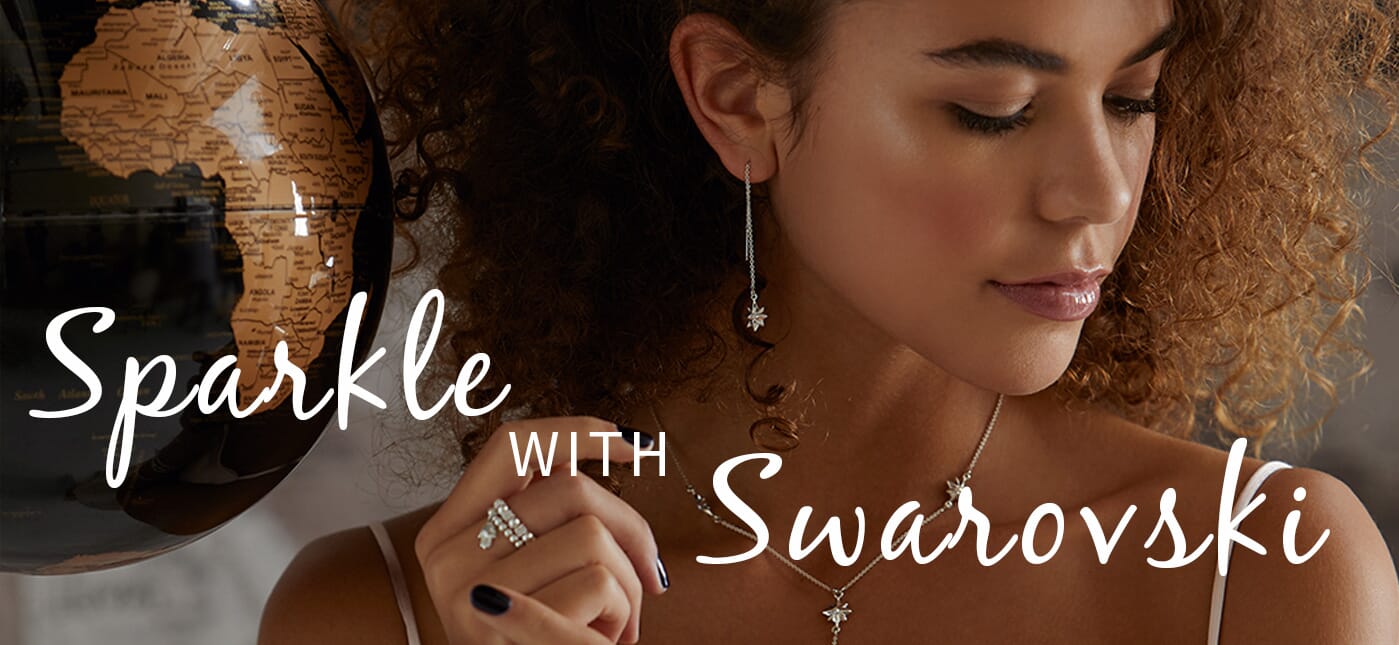 Winter is coming. The moody, grey skies are drawing in - but that doesn't mean your outfit has to be as dull too... Brighten up your attire with our genuine Swarovski crystal designs and be seduced by the sparkle.  
Our gorgeous and versatile pieces will illuminate your everyday apparel and add a touch of glamour to your evening ensemble. Wear as much or as little as you like, and stand out from the crowd.
And the best news yet. We have plenty of Swarovski crystals to go around, and they featured within our 925 Sterling Silver, 14ct plated gold and 14ct plated rose gold jewellery. 
There's something for everyone!