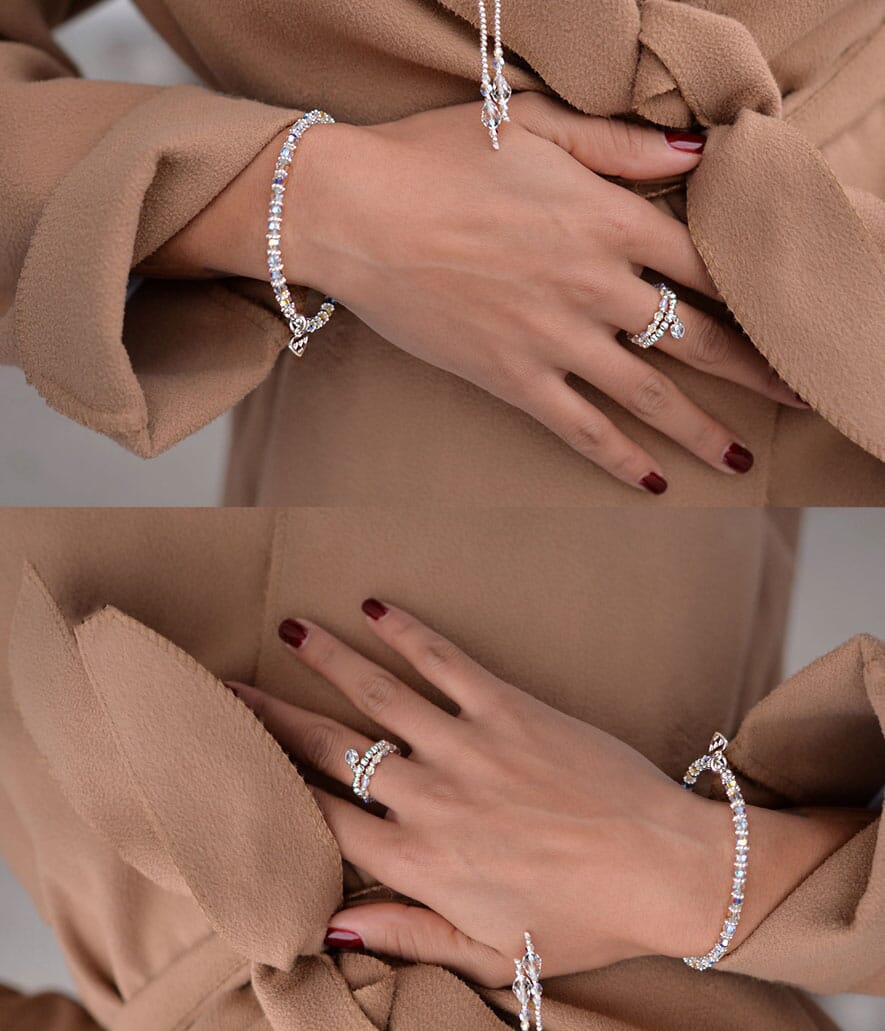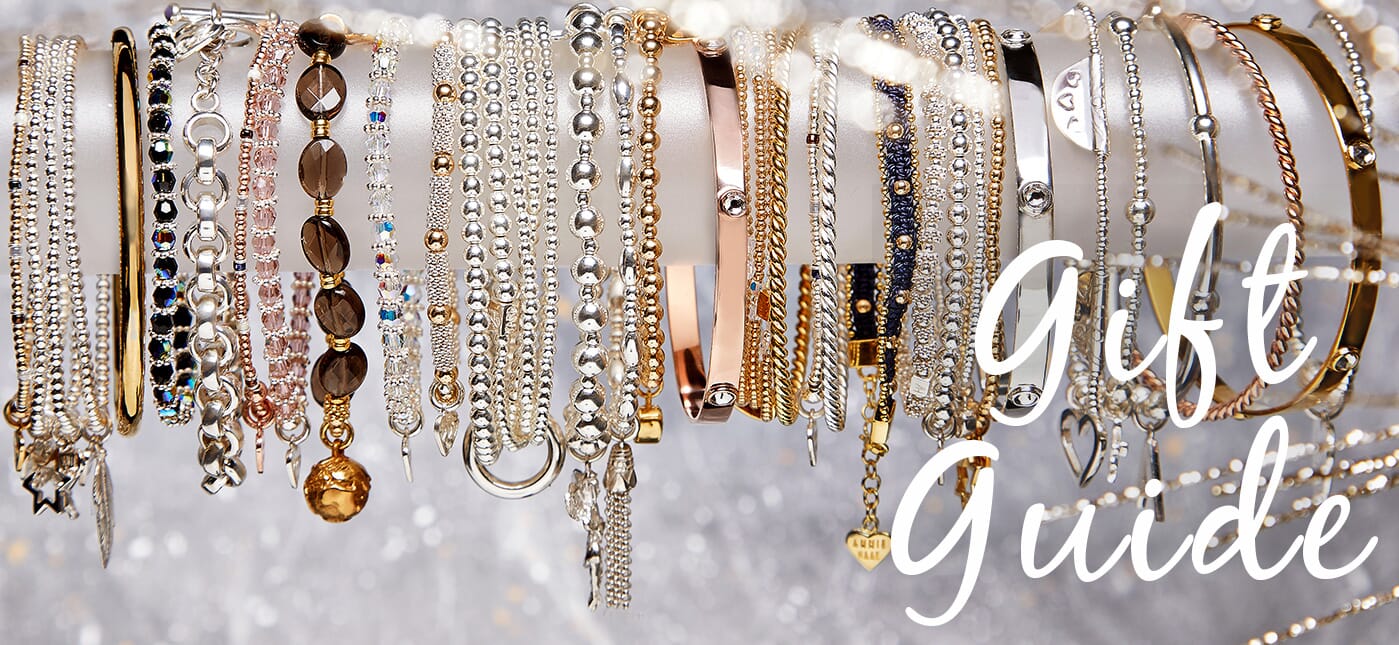 Are you wondering what special treats to get your loved ones this Christmas?
Wondering how you can spoil them because they fill your heart with kindness and love?
Then look no further! As we, at ANNIE HAAK DESIGNS, bring you our gorgeous Christmas Gift Guide to help you find the perfect gift that will put a smile filled with Christmas joy on their face.
We can help you make this Christmas magical no matter what your budget.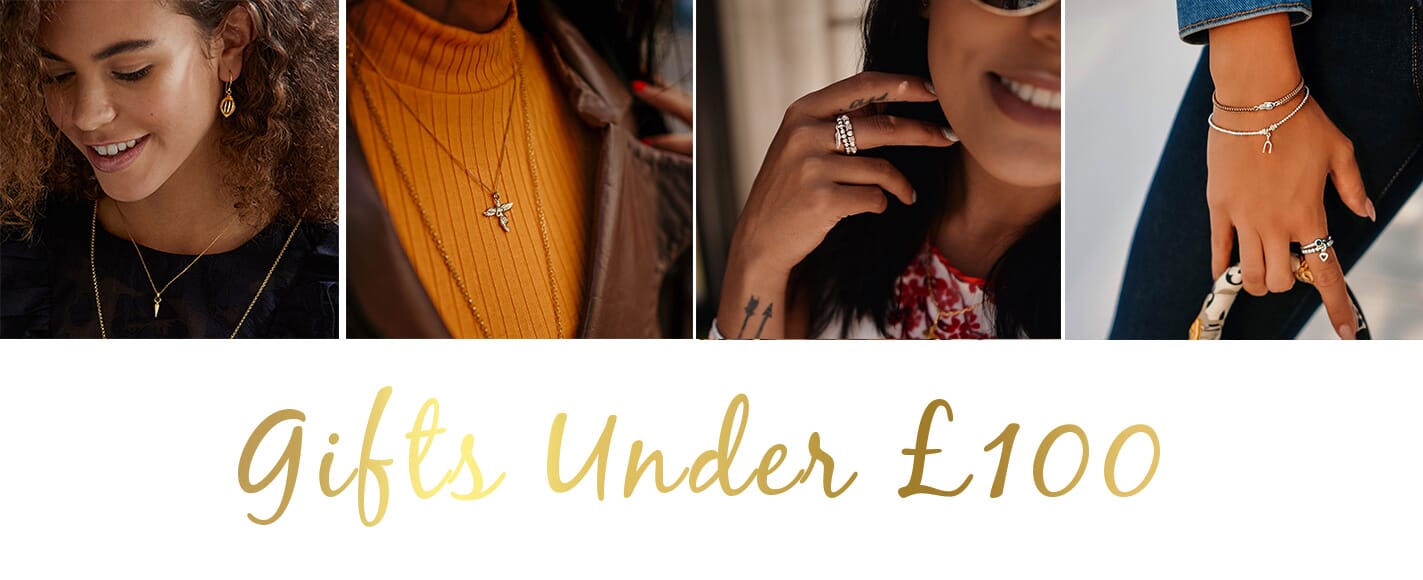 Our selection of gifts under £100 is sure to tick all the right boxes no matter the occasion.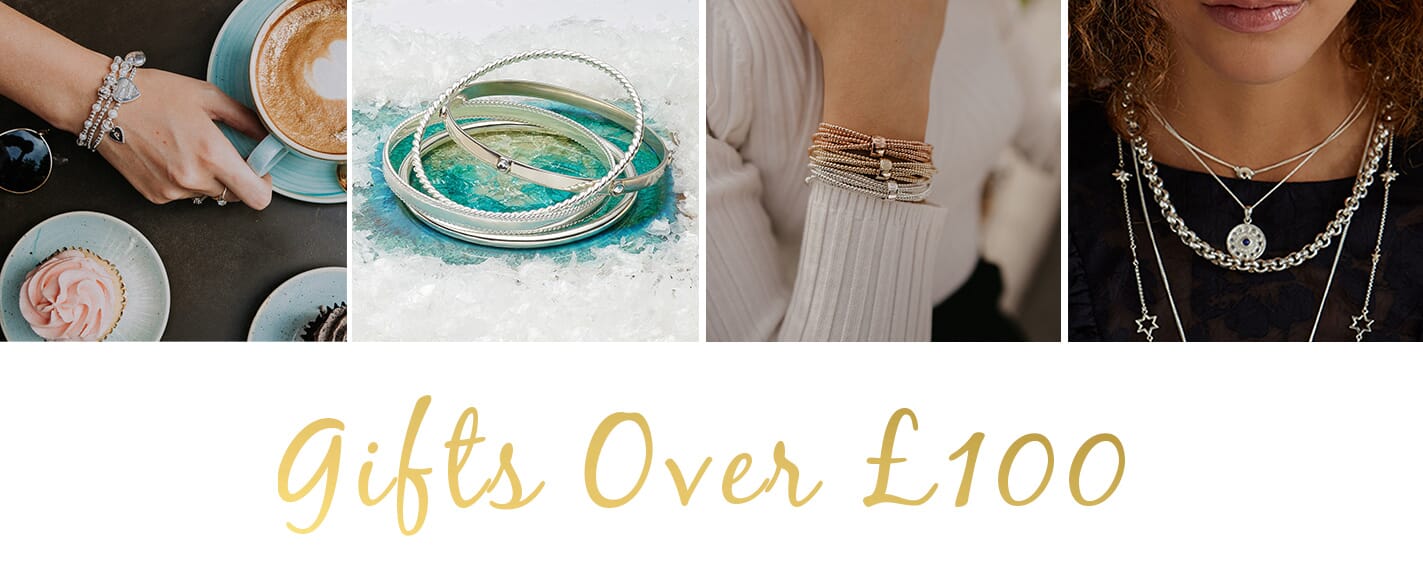 Gorgeous gift ideas featuring beautiful charms, sparkling Swarovski crystals and stunning designs including bracelets, necklaces, rings and earrings.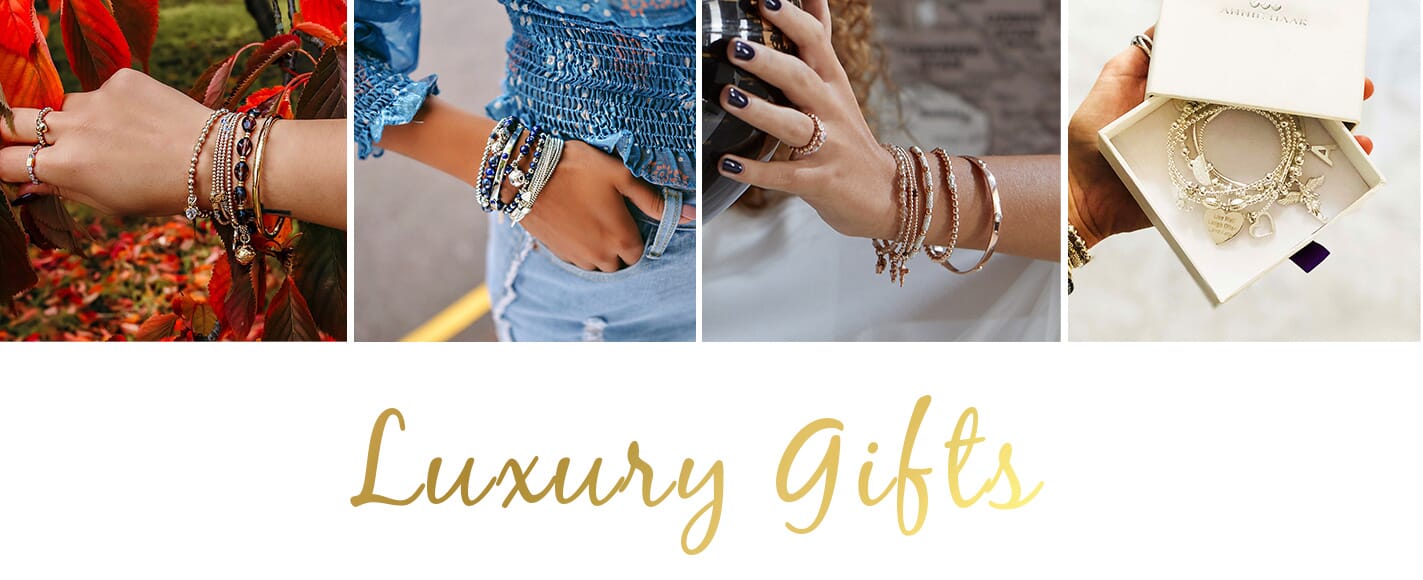 Discover a selection of extra special luxury gifts for any occasion, these gifts have extra decadence for that WOW factor.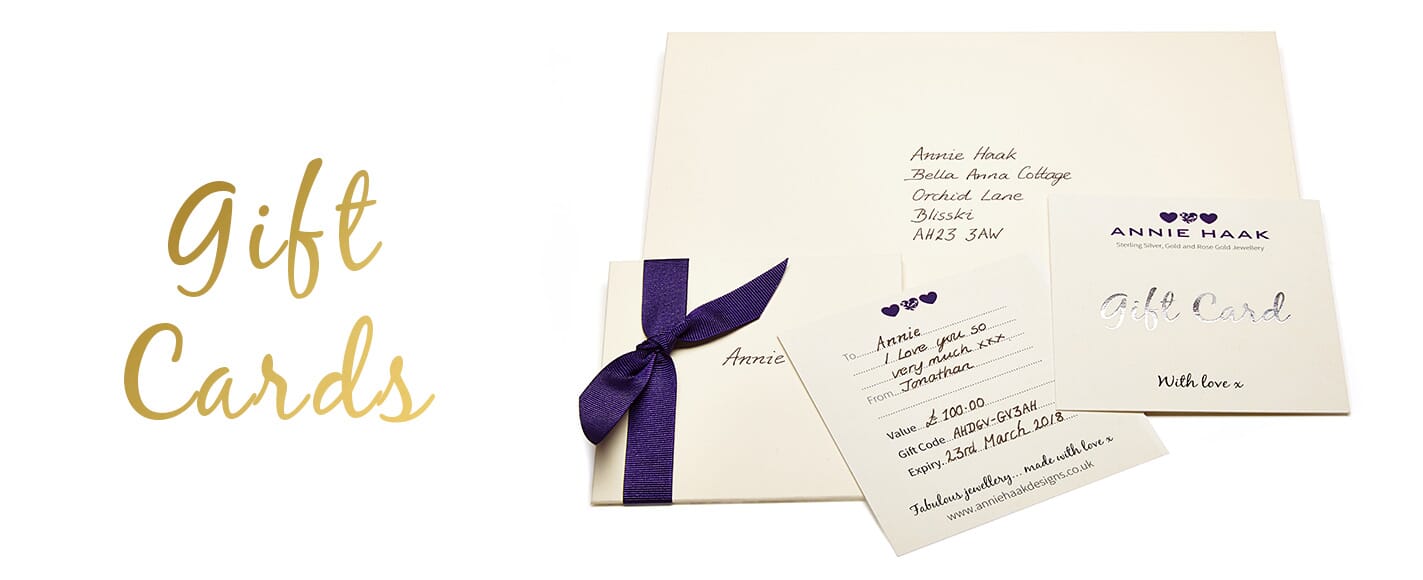 Unsure what to choose? Purchase one of our gift cards so they can choose for themselves.