AWARD SEASON HAS STARTED!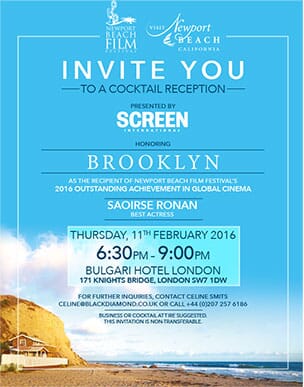 Glad rags at the ready... and off we went for a star studded evening in London town.
The Bvlgari hotel was home to the evenings entertainment, and what a lovely setting it was, decorated as if we were in Newport Beach which was not a bad thing at all! A cocktail reception awaited us followed by a presentation and film screening.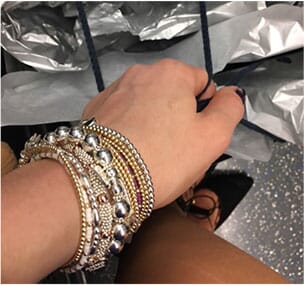 Before the evening came to an end it was only right we got the chance to take a step on the red carpet and pretend we were a celebrity for the moment, which was great fun and a life we could get used to!
Can you imagine the excitement in the office when this little invite dropped in to our inbox?
Well let me tell you, the office came alive! ANNIE HAAK had the privilege of gifting some of our fabulous jewellery to the 50 goodie bags which were to be given out to the press, celebrities and bloggers who would be attending the Newport Beach pre BAFTA party, so it was only right that we went along to the event too.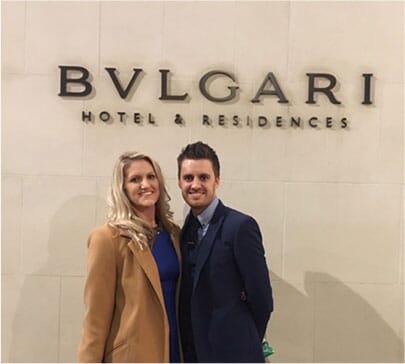 Any glamrous evening out calls for an arm full of ANNIE HAAK jewellery, and of course that is exactly what we had on show! A mix of silver and gold jewellery as this is our absolute new favourite in the office... it never fails!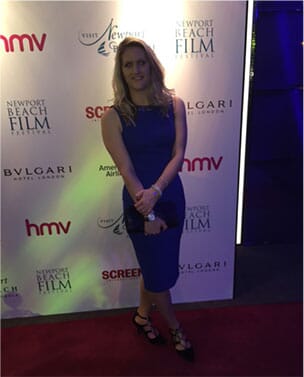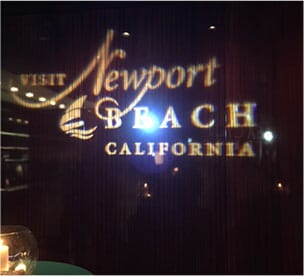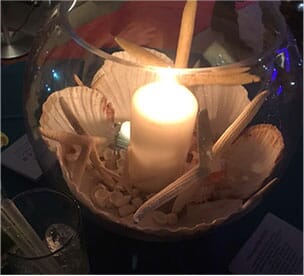 We had the delight of meeting the lovely Tiff Watson and Sam Thompson from Made In Chelsea who were looking as gorgeous as usual, so of course we had to take a quick snap shot with them!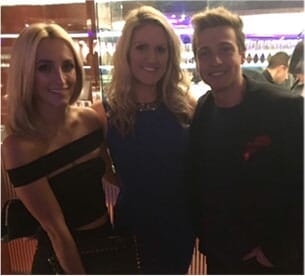 Thank you Black Diamond PR for inviting us, we had a great night x