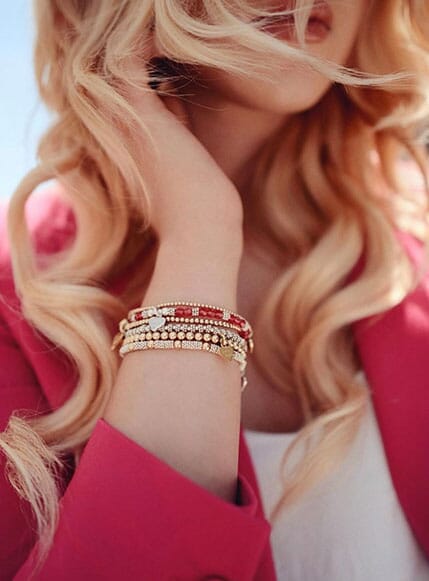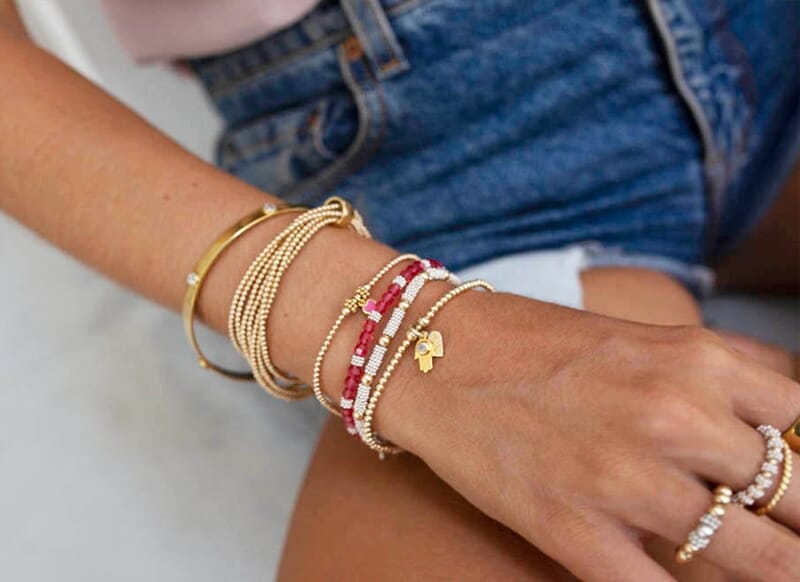 The dazzling stack features two of the brand-new charms from the latest collection: the tiny heart and the Hand of Fatima. Known as a sign of protection, the Hand of Fatima also brings its wearer happiness, health and good fortune. Coupled with the new heart charm to symbolise love, this stack encompass the ANNIE HAAK ethos.
Chloe says, 'I love this stack because I enjoy mixing it up and adding Swarovski to gold; the subtle mix of fuchsia and sterling silver is perfect for styling your summer with sparkle.'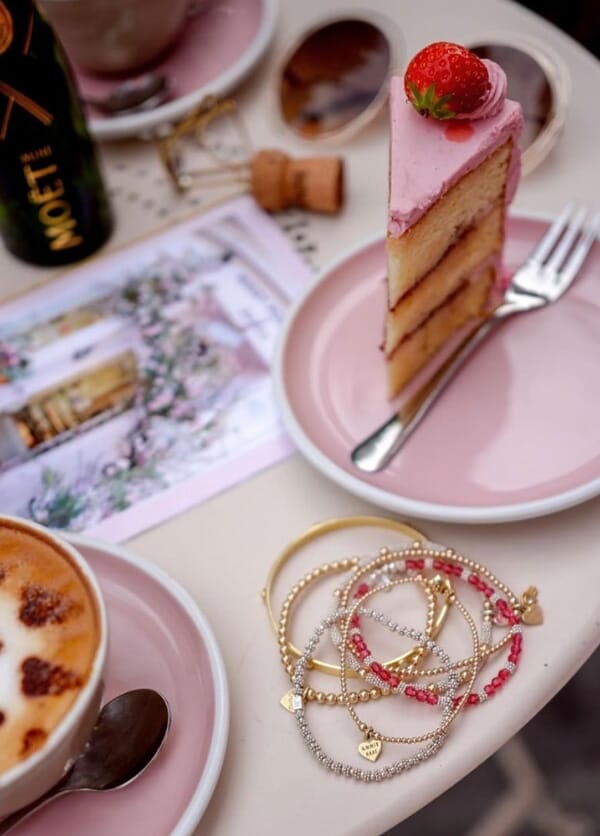 We've also got a fantastic competition live on our Instagram (ends 22nd June 2018) and we're giving away the Salsa Bracelet Stack! Just jump onto Instagram @anniehaakdesigns, follow us and like our Salsa Bracelet Stack image (posted 18th June).
Good luck!