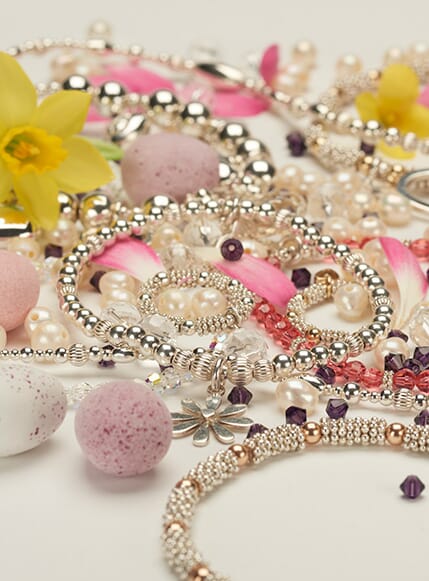 Here's a few amazing things you never knew about Easter...
Households spend on average £75 on Easter a year.
Sales at Easter time make up 10% of the UK chocolate spending for the whole year.
The UK's first chocolate egg was produced in 1873 by Fry's of Bristol.
The world's most popular egg-shaped chocolate is Cadbury's Creme Egg, Cadbury in Birmingham produce on average 1.5million of these every day.
Almost one in five children (19%) say they've made themselves ill by eating too much chocolate.
The tallest chocolate Easter egg was made in Italy in 2011. Standing 10.39 meters tall & weighing 7,200kg.

Having a long Easter weekend is always well deserved after working hard, so we are going to treat ourselves to some baking with this yummy recipe we have chosen to have a go at. What more could you want than even more chocolate over the Easter weekend? It even includes mini eggs, everyone's favourite. We are using the Mini egg cake recipe from Sainsbury's magazine.

If chocolate isn't your thing or you are currently working hard at your summer body; here are a few alternative Easter treats.