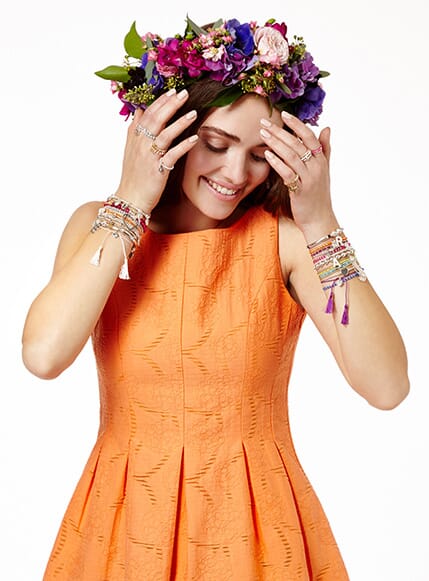 Our Fiori SS16 Collection has been selling well for over a month now and the success is fantastic so let's look back at the inspiration behind this wonderful collection.
It all started with a long hot summer in Italy where Annie spent a number of weeks traveling around the fabulous cities and regions of this glorious place. From Tuscany to Rome and everywhere in-between.

Annie has taken inspiration from almost every aspect of Italy including…
SIENA CATHEDRAL
The inspiration behind the Siena jewellery collection
Inspired by the architecture of the beautiful medieval Siena Cathedral in Italy, designed with a hexagonal base with supporting columns and a stunning sun shaped focal point in the arches of the cathedral. This fabulous architecture is the foundation to the statement Siena pieces.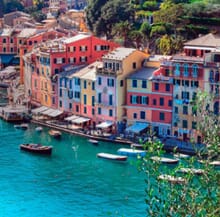 LAZIO REGION
Inspired the Lazio Silver Friendship Bracelet Stack.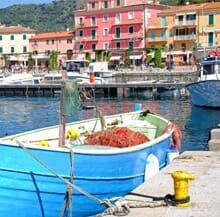 The famous Lazio Italian region bordering the Tyrrhenian Sea, helped inspire our glowing 'Lazio' Silver Friendship Bracelet stack bursting with sizzling summer sunshine colours, inspiration was taken from the idyllic and feminine coloured buildings that surround the water's edge.
SHOP OTHER FIORI PIECES