We know it can sometimes be a little tricky finding the right gift so we are here to give you a few tips on getting the perfect gift for your loved one this Valentine's Day.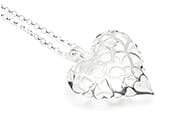 If your loved one has a cooler skin tone we advise choosing from our stunning sterling silver range alternatively if they have warmer skin tones we would suggest picking from our gorgeous selection of gold and rose gold.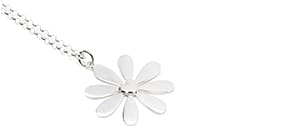 Every woman is thrilled to receive a bunch of flowers but we can go one better, with a sterling silver bunch so your loved one can cherish them forever.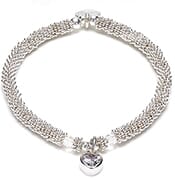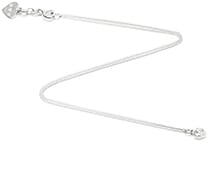 It's no kept secret that diamonds are a girl's best friend. If you don't want to splash out on a diamond we have the next best thing! A stunning selection of jewellery all featuring Cubic Zirconia Crystals, resembling the sparkle of a diamond.