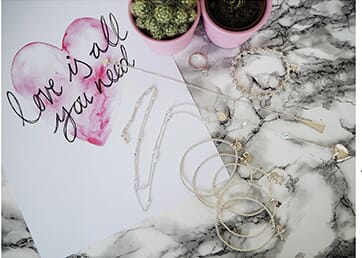 All you need is love....and good jewellery! Annie Haak has just launched her new Bliss collection for AW15 and it is my favourite from the brand to date. Featuring Sterling silver, Japanese glass beads
and hematite stones it is easy to fall in love with everything in this collection.

But alas we can't have everything! I have picked out my top five items from the collection that you need to get your hands on as soon as humanly possible!


You all know that I love a statement ring right? The Solar Ring is something different for me, whilst still being unusual it's quite dainty. I love how elegant it looks on it's own, you could always
layer it up with some of the stackable rings for a more statement look. It also comes with a matching Solar Bracelet which is equally as beautiful, check me out...going all sophisticated!

There is something about the Triangle Necklace that drew me to it straight away. Maybe it's the simple lines, maybe it's the clean silver, maybe it's just the uncomplicated
shape but whatever it is, this has to be one of my favourite pieces of jewellery from the entire collection.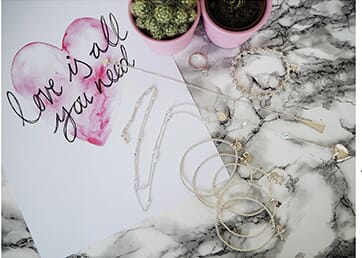 Annie Haak is queen of the stackable bracelet. The Mimosa Bracelet Stack is based on the second brightest star in the southern cross constellation, yes I had to look up the star, it's pretty cool! The bracelet consists of 5 charms and will add a cute element to any outfit. Pair with the Solar Bracelet for a textured look or add some more stacks for a real statement look.


I write a fashion & lifestyle blogwww.honeypopkisses.com come & have a look & enter my ANNIE HAAK competition