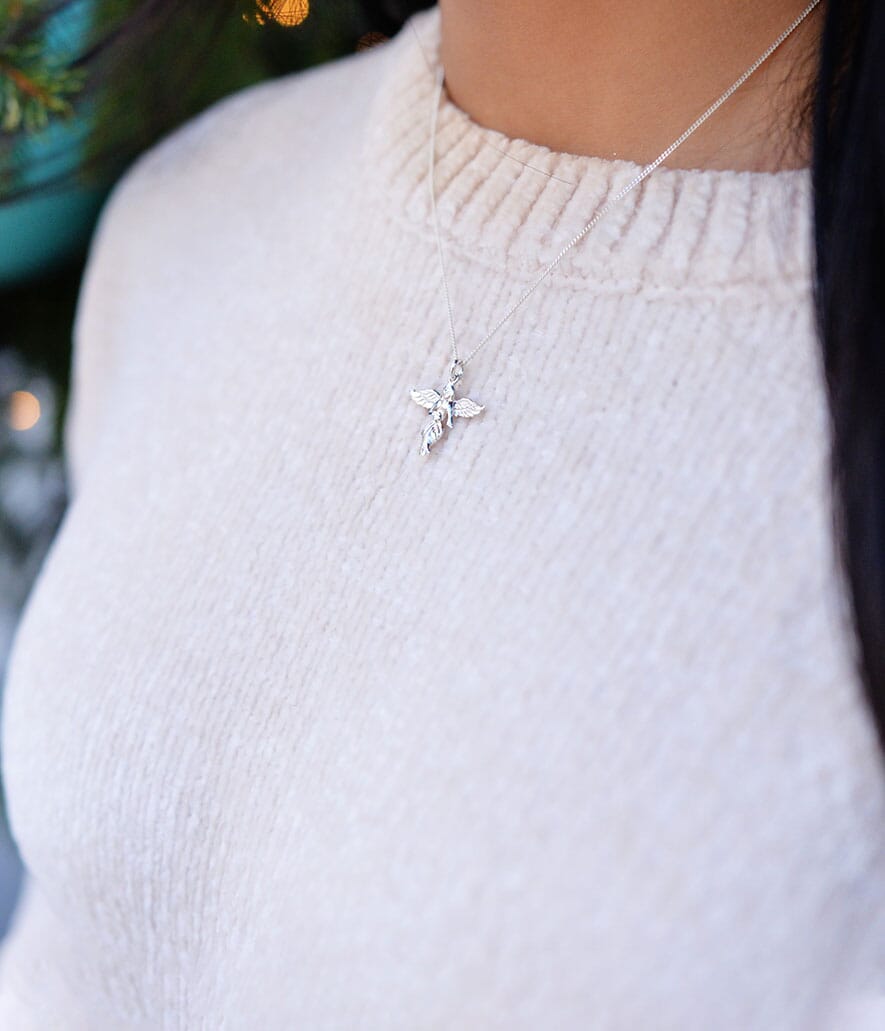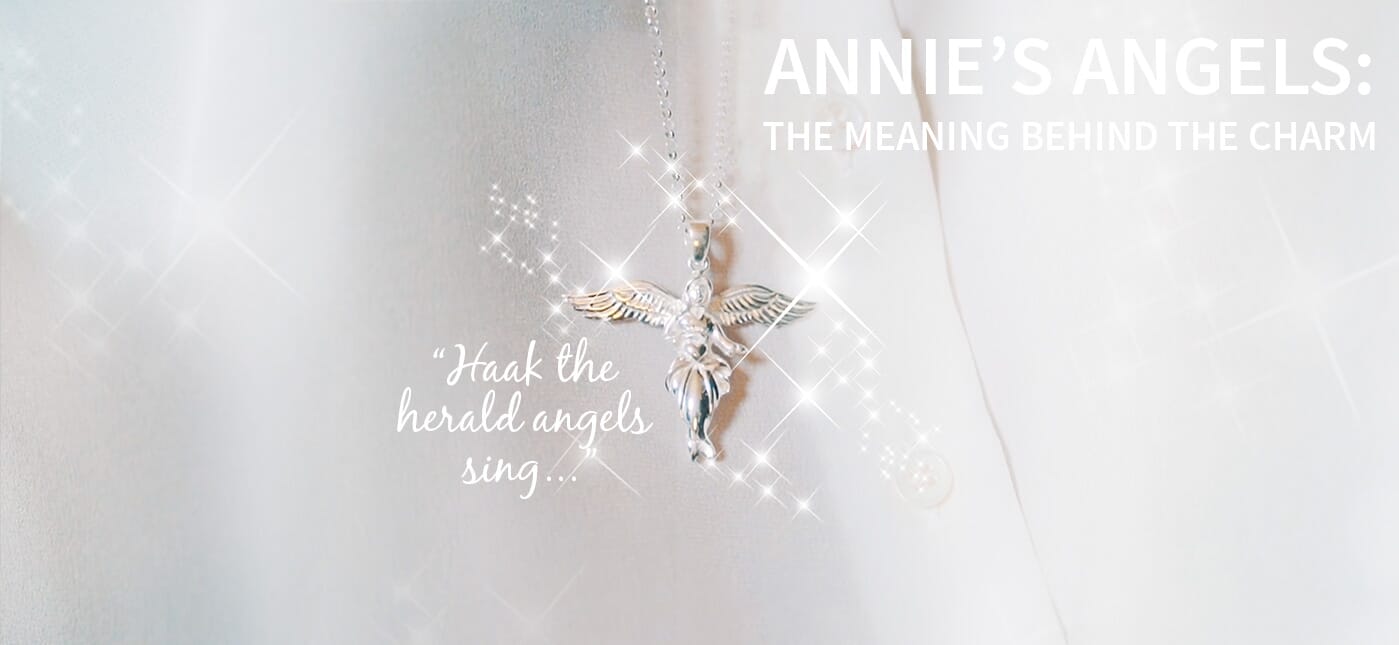 Designer and Managing Director, Annie's dream started to take shape out of near tragedy: she had a first-hand experience with her guardian angel when husband Johnnie was in a severe motorcycle accident outside their home in Bali and was near-fatally wounded. It was whilst Annie was helping nurse Johnnie back to health in the hospital that ANNIE HAAK Designs was born. 
Watching over Johnnie that day was his Guardian Angel and so became the signature piece for Annie Haak Designs, the 'My Guardian Angel' charm. Annie sketched up the 'My Guardian Angel' as a thank you to all of the wonderful hospital staff keeping Johnnie safe.
No long after leaving the hospital, a chance encounter with a taxi driver became the turning point in ANNIE HAAK Designs as he introduced Annie to a local silversmith, who breathed life into her designs. Annie's first and signature charm that is a poignant reminder that we all need a little helping hand these days.  

Every now and again, we all need a little help from our guardian angel, our celestial spirit protecting us when we need it most.  As a symbol luck, love, protection and well-being combined in timeless, elegant jewellery pieces that special someone could wear with their everyday outfits or dress it up for special occasions. For an extra special touch, choose one of our many motto charm bracelets for a personal touch. 
This Christmas, Annie has created a splendorous Limited Edition Joyous Bracelet Stack. This glistening limited-edition 5 strand bracelet stack is a collectable piece as there are only 100 available! Unique with its own personal 1/100 number tag and features a Christmassy twist on Annie's adored signature charm the 'My Guardian Angel'. Our limited-edition angel charm has unique gold dipped wings and carries a shimmering golden Swarovski crystal. The perfect addition to glam up all party outfits this festive season.

 The 'My Guardian Angel' charm is versatile and is now available in five different sizes in gold, silver and rose gold - what better gift could you give this Christmas?