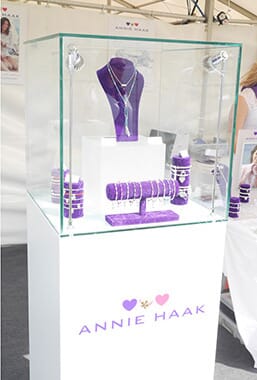 On Sunday 19th July we took our stunning jewellery collection out on the road and ended up at Cowdray Gold Cup polo final.

This was the first time we have ever done an outside event, and we must say that is was absolutely fantastic! We met some lovely lovely people who are loyal fans of ANNIE HAAK and continue to show such fantastic support to our brand.

We also converted some newbies to the ANNIE HAAK family, which is always an amazing thing to do, and we hope to continue this success.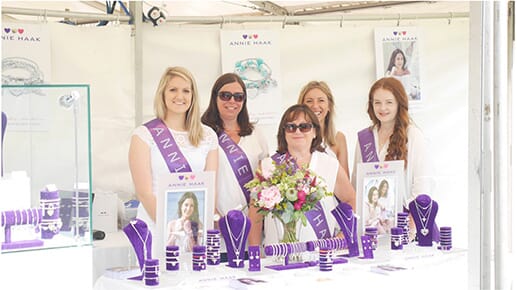 As you can see our brand identity is extremely important to us, so the purple of our point of sale was key on the day, right down to our lovely ANNIE HAAK sashes, which proved a great talking point when walking around the event.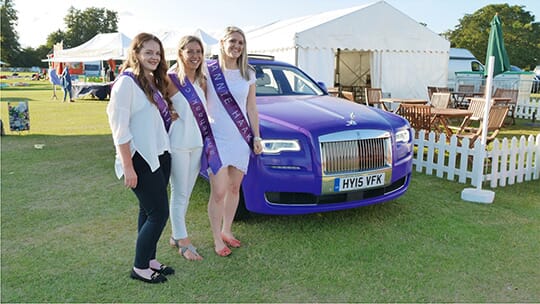 We came across this stunning purple Rolls Royce while wondering around the grounds and it is safe to say we are all in agreement that we 100% need this beautiful car as a company car especially as it is in our brand colours.


A fantastic day had by all and we could not have asked for better weather, it was absolutely gorgeous.

Thank you Cowdray for having us – roll on next year to do it all again.

Love