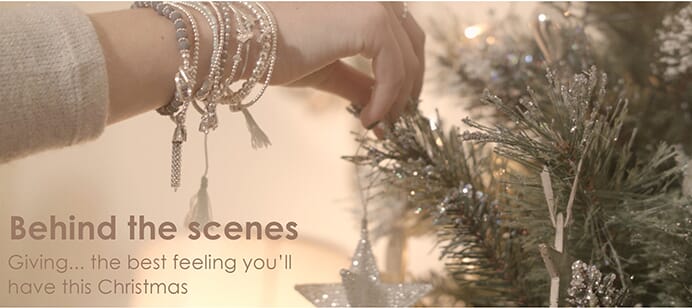 It's beginning to look a lot like Christmas
We had such fun filming our festive advert this year, which focuses on giving. Our warm and merry video features a specially produced soundtrack performed by Bristol-based singer songwriter Jane Taylor, the winner of the BestSinger/Songwriter album at last year's Independent Music Awards!
The song – 'Stars are Gathering' – has been made available to download on iTunes and Annie will be donating all proceeds to Children in Need.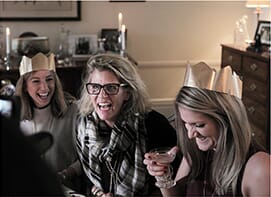 "We all seem to live our lives at such a hectic pace that we don't devote as much time as we should to thinking about our nearest and dearest, or the less fortunate and giving something back to them," said Annie. "Christmas provides us with a breather in our busy schedules and an opportunity to think about the ones we love and show them just how much we care, whether it's through a small act of kindness, a gift or simply telling them 'I love you!'"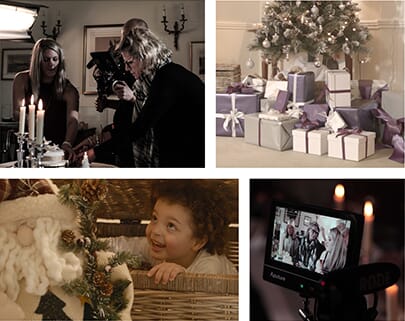 In the video, Annie takes time out from her hectic work life and frequent trips to Bali, which provides the influence for her bespoke gold and sterling silver jewellery range, to spend Christmas with her family and loved ones. Starring alongside her is Annie's 3-year-old granddaughter, Amiya.
We hope you enjoy watching this as much as we did filming this.
Watch our Christmas video
'Stars are Gathering'

#givingwithanniehaak