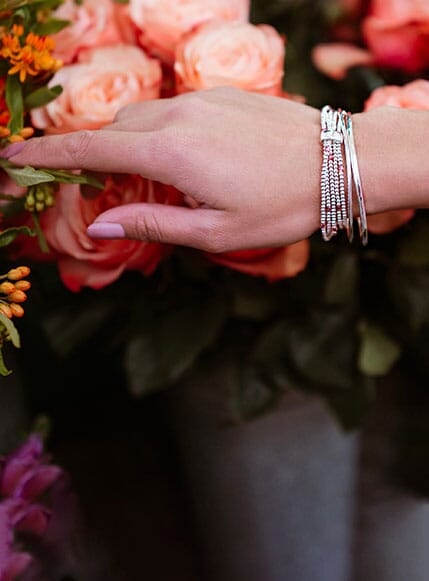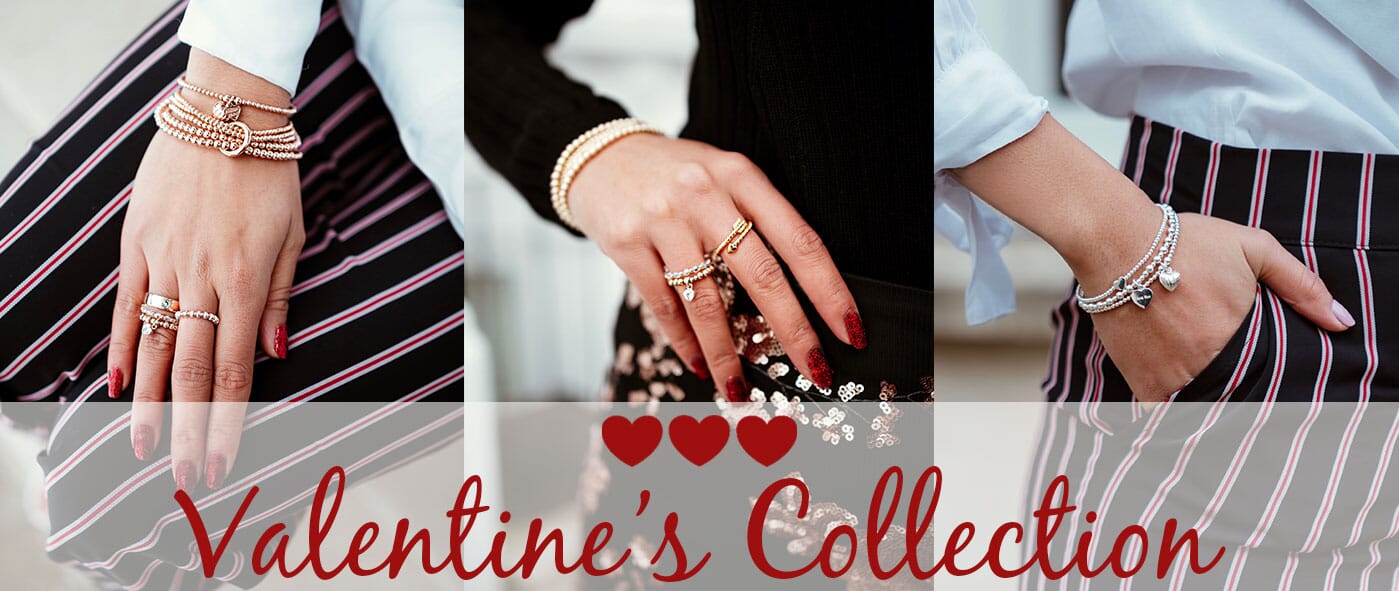 Here at ANNIE HAAK we love, love. But there is not just one kind of love…
This Valentine's Day we're celebrating all love. Annie has created a love inspired Valentine's Collection,
making them the perfect gifts to give to your most cherished.

Show your significant other how much you love them with a grand gesture of beautiful jewellery.
"You have a place in my heart that no one could ever have. I love you and i am forever yours and eternally you are mine."

Tell your best friend you love them for being by your side, they will appreciate your gift of kindness.
"As soon as I saw you, I knew a grand adventure was about to happen. You're one of those people who make my life better just by being in it."

Love yourself first. Because YOU matter. Treat yourself to a special gift because you deserve it.
"Loving yourself isn't vanity. It is sanity. Fall in love with the process of becoming the very best version of yourself."
Happy Valentine's