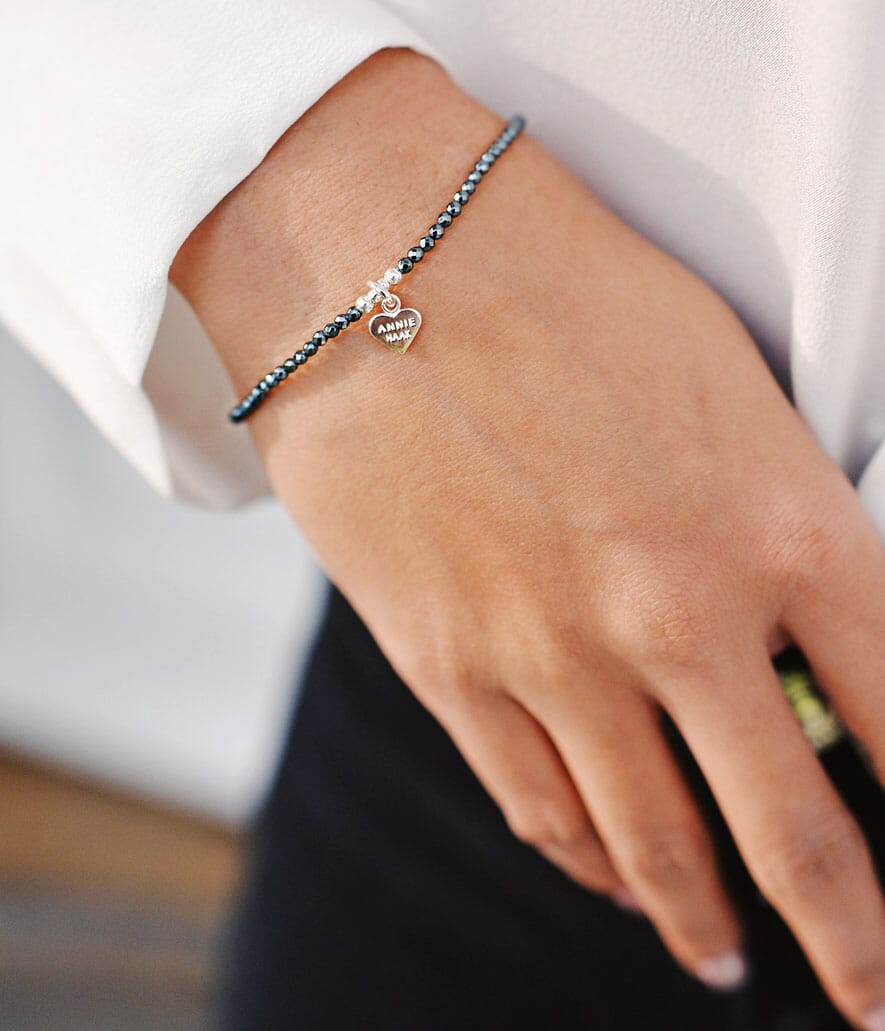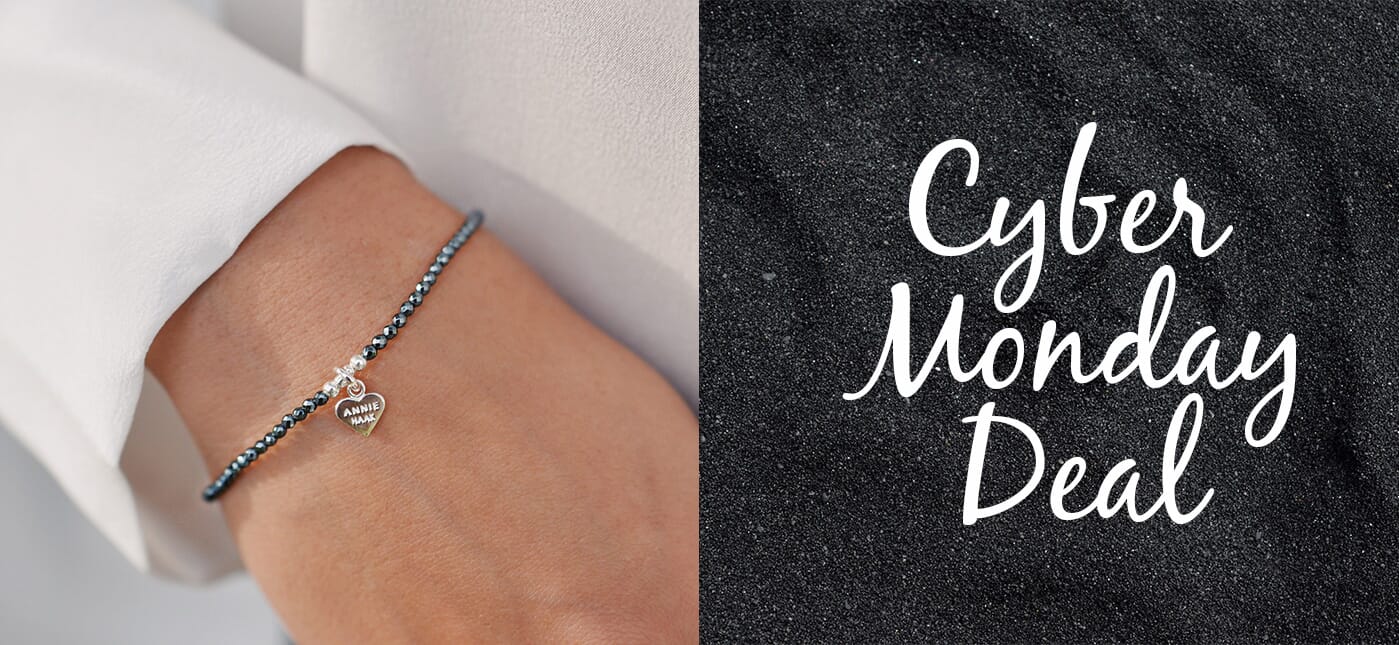 The deals continue... 
As ANNIE HAAK DESIGNS started out as an online brand, it's only right that we celebrate Cyber Monday! 
With an extremely low spend of £50 (and over) you will receive a FREE Hematite and Silver Bracelet with your order.

Check out all our gorgeous products that could be yours for just £50! But don't limit yourself there. Click here to see more of our jewellery...