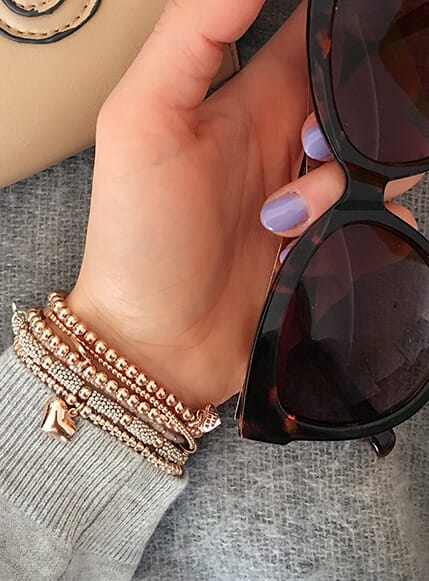 Rose Gold is our absolute favourite at the moment, and with the sun shining I'm sure you will agree, it captures the sun and glows in such a stunning way!
Our selection of rose gold stackable bracelets and rings is all you need for an elegant style that carries a touch of class.

All the celebs are out in force sporting the rose gold theme too. Have you seen Khloe Kardashian and Blake Lively? we just Love their style!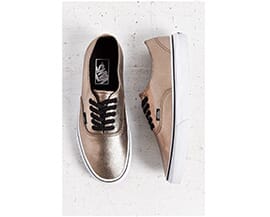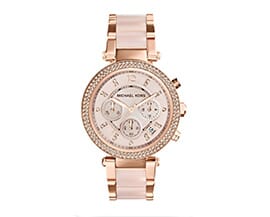 Nothing makes our rose gold look better than to style it with on trend fashion items, and let's face it everyone loves a shopping spree. So here are our favourite rose gold products that we will be wearing with our stackable rose gold bracelets and rings.
SHOP THIS STORY