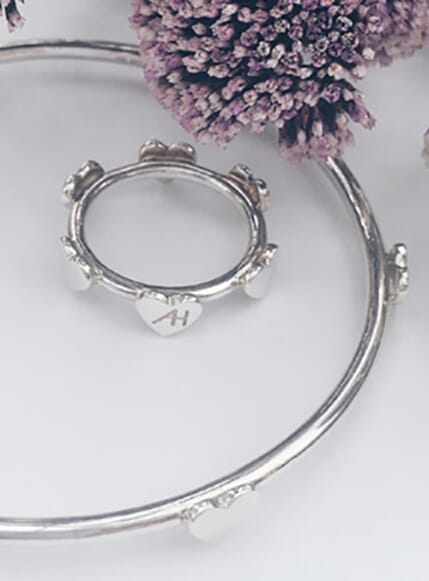 Our Six Hearted Silver Bangle and Ring are back by popular demand and we could not be more excited to share that fact with you!

These statement wonders have been sought after for many months now, hand crafted from 925 sterling silver and 6 fabulous hearts evenly placed around the bangle and ring. These lovable pieces are great for the summer BBQ look, any day of the week!
As you know bangles and rings can only enhance an ANNIE HAAK Stack so don't delay get yours today!
PAIR OUR SIX HEARTED COLLECTION WITH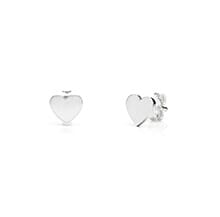 SABA HEART SILVER STUD EARRINGS
£25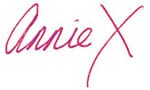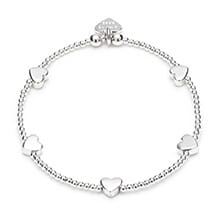 DAINTY BOXED HEART SILVER BRACELET
£60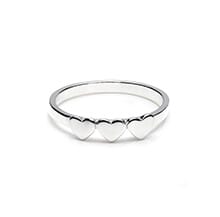 THREE HEART STERLING SILVER RING
£25