Make a gift unique and engrave a personal message on an Anna Bella Personalised Bracelet.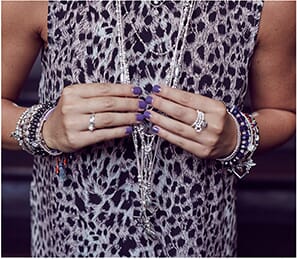 Every opal is a truly unique gemstone. Some prefer the calming flashes of blues and greens; others love the bright reds and yellows. When an opal captures the light it gives off an illusion of a rainbow.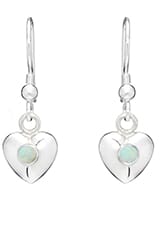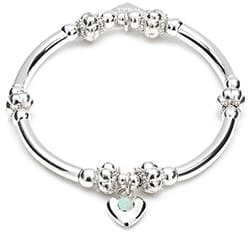 Why not collect the opal birthday set? Our beautiful Indah Bracelet and matching Gem of the Birthday Earrings are both featuring October's fabulous birthstone.

Click to shop the birthstone collection