The Star Gazer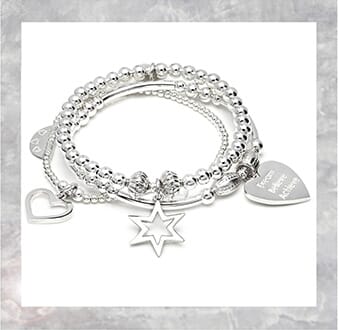 Star Gaze at our cosmic collection of stunning 925 sterling silver and 14ct gold star charms. We have ventured out into the depths of the solar system with this fabulous collection of bracelets, and named each one after our favourite stars. Annie's special stacks will keep you in orbit for the long winter months and stack up to the nines ready for any festive party.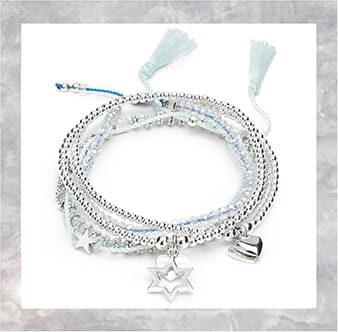 If its a collection of 'out of this world' stars you are looking for to complete your universal look, then fear not we have that covered too! Will earrings, necklaces and rings do...? Yes we though so too.
The possibilities are endless when it comes to choice and we simply cant choose our favourite either.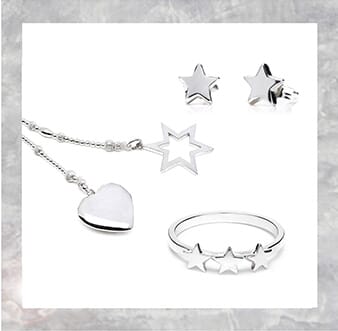 And after all the star gazing take its only right that we site back and relax knowing that we have our ANNIE HAAK stack perfect placed and a ready to go for the next couple of month.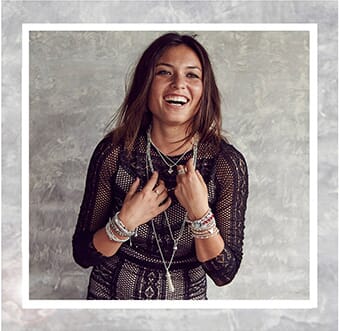 Join the party and
#StackWithAnnieHaak, it will be the best fashion accessory you will own!