We want to THANK YOU all for making this year another fantastic success so let's take a journey back through some of ANNIE HAAK's top moments in 2015.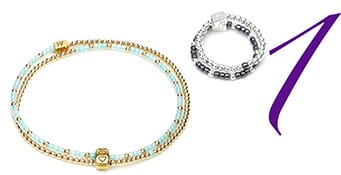 Our fabulous Serasi Collection has proved to be very popular after launching with our AW15 collection. If you haven't seen it yet then you must have a look!
You won't believe what you have been missing out on!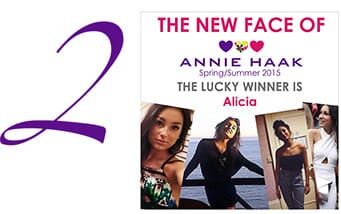 At the beginning of 2015 we launched a brand new competition to be the New Face of ANNIE HAAK. Alicia, the lucky winner, had an all expenses paid trip to Bali for a week where she became the face of ANNIE HAAK SS15 Collection.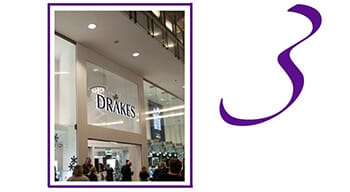 The ANNIE HAAK name is spreading fast and we can be found nationwide in 25 new stores over the UK. Now you can see our jewellery up close & online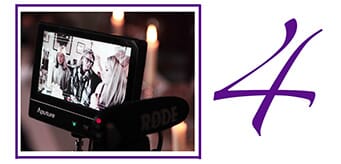 We are so proud of our fabulous Christmas Video. If you haven't seen it yet then it's a must watch.
We would like to say a massive thank you to everyone involved.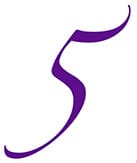 2015 saw the arrival of our beautiful Boho range a statement summer collection. Stacked to perfection alongside our signature collection.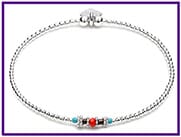 If you love the collection as much as us and whats not to love! You will be happy to know we also offer rings & necklaces in the Boho range too!