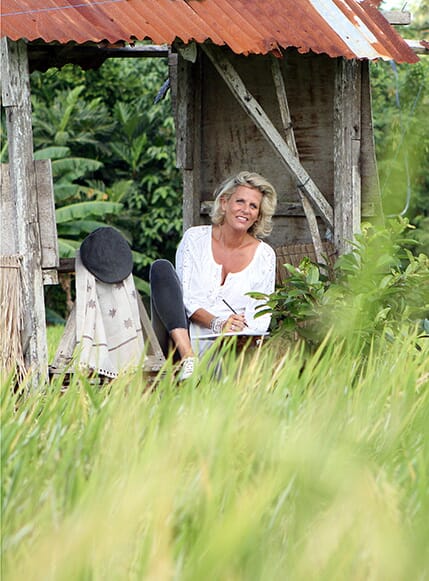 Annie gets much of the inspiration for her designs from the magical island of Bali where she is based for most of the year. Her influences are gathered from many aspects of Bali life from the local flora and fauna, the magical people and the colours and patterns found in the local markets and villages.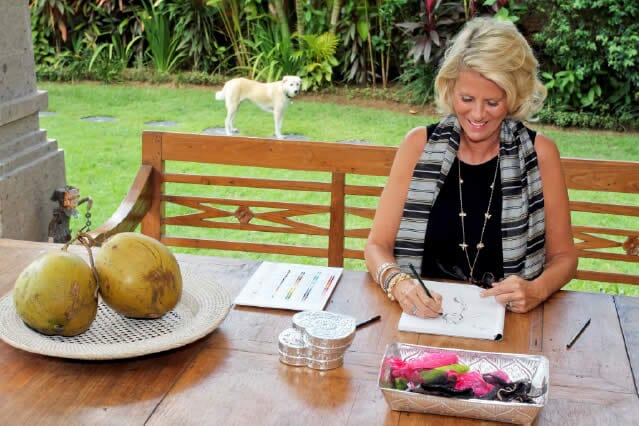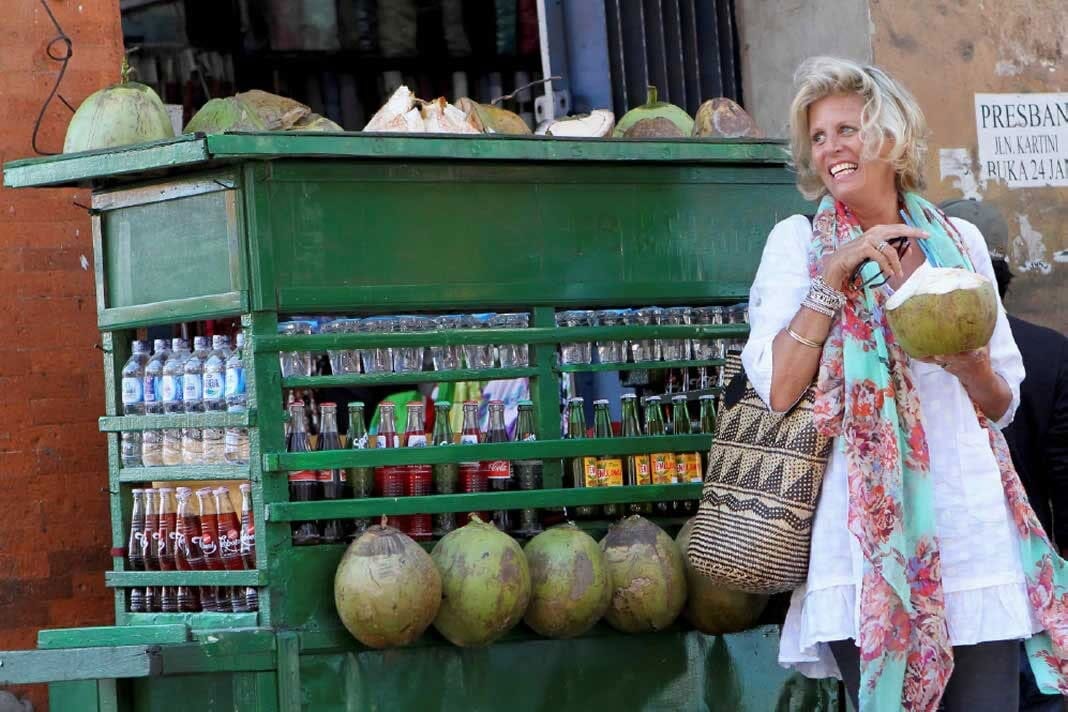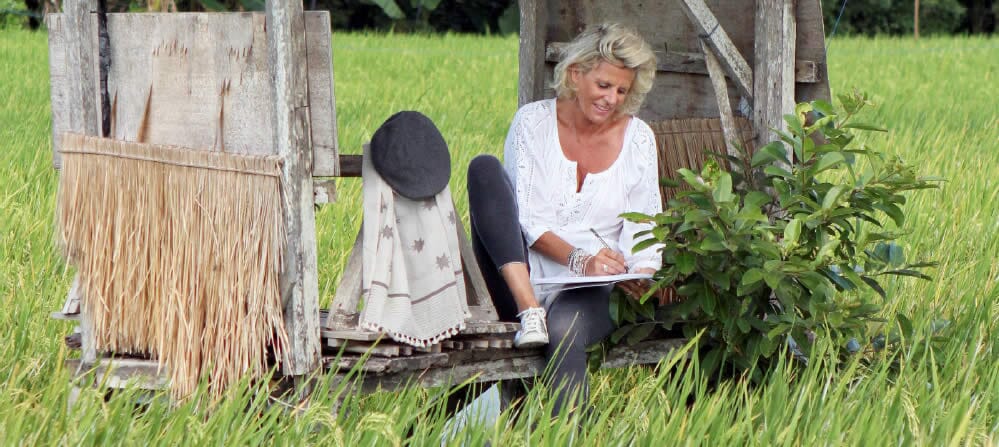 Many of Annie's designs are intended to carry a special meaning by way of mantras or symbols that represent luck, love, protection strength and well-being. It is core to Annie's design ethos that all her designs should carry a message of either love or support. Many of the pieces can be personalised with initials and a choice of mantra to pass on a special message to the recipient.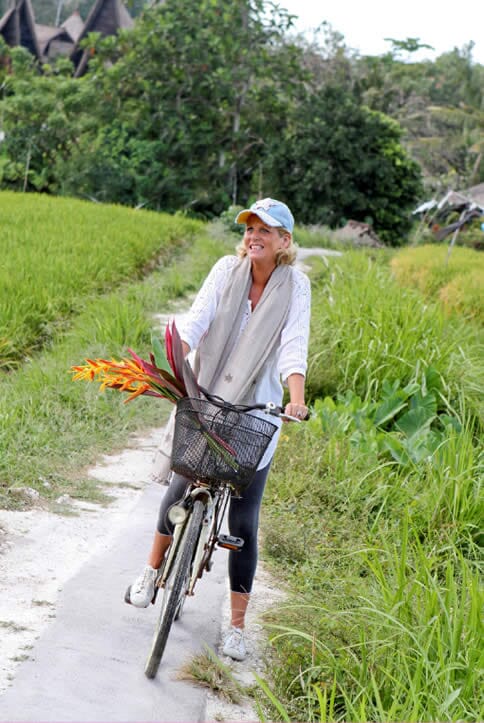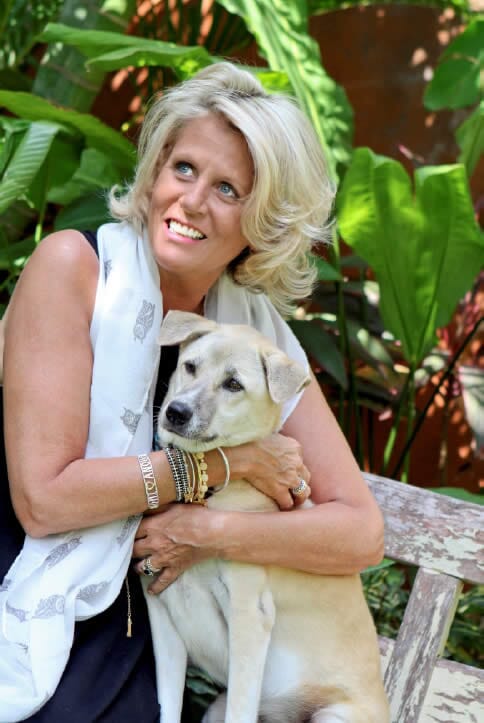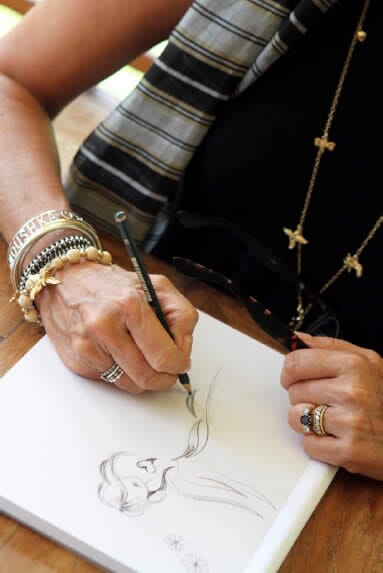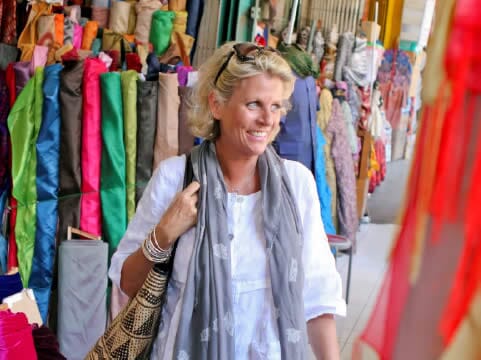 The rich tapestry of Bali life provides endless inspirations to Annie in creating a fabulous range of new designs to enhance the growing collection. There are endless themes and inspirational influences from all aspects of Bali life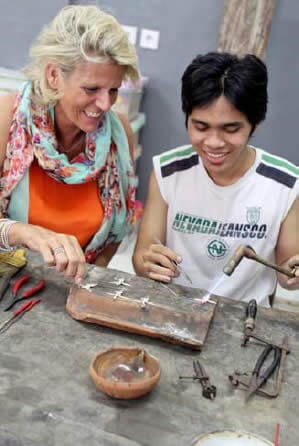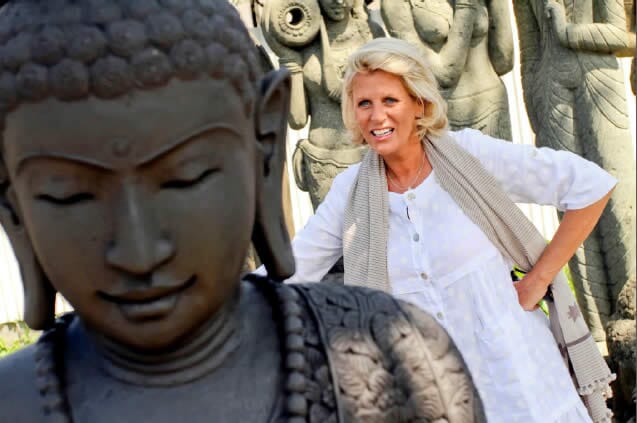 The island of Bali is hugely important to Annie and hopefully some of the charm and character of this wonderful island shines through in the inspirations so clearly reflected in her designs.