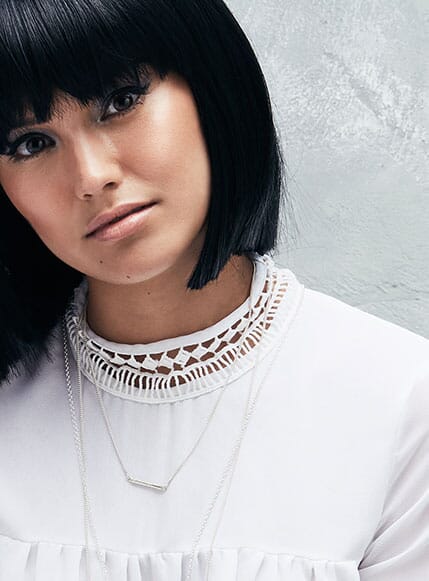 Treat yourself to a bargain or two in our fabulous January sale! Beat the post-Christmas blues with massive reductions and up to 50% off Sterling silver, gold and rose gold jewellery, there is something for everyone!

You're sure to fall in love with something; With ANNIE HAAK classics, stylish accessories and statement pieces to suit all tastes and styles.

Whether it's the 'Oval' designs from last year's Love Story Collection, our popular 'Urban' necklaces or Gem of a Birthday rings, you'll find the perfect little treat for you.

But you must hurry as stocks are limited, so what are you waiting for?
Sale ends midnight 7th January 2018.
SHOP THE SALE