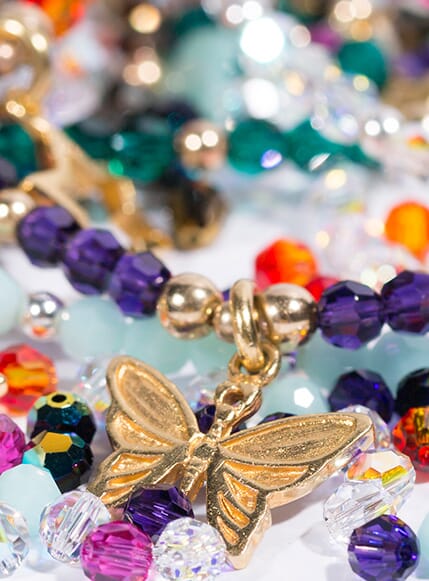 Celebrate all things shiny, sparkly and silver on March 13th. National Jewel day! A day to give and receive jewellery or maybe just treat yourself! Jewel is a term used for precious or semi-precious gemstones.
It's the perfect day to indulge in beautiful jewellery!

HOW TO CELEBRATE?
Buy yourself that piece of jewellery that you have been eyeing up for ages.
Exchange jewellery with your friends.
Use this day to take care of your jewellery, we recommend using a silver cloth.
Learn more about jewels from different cultures.
Gift your nearest and dearest with fabulous jewellery.