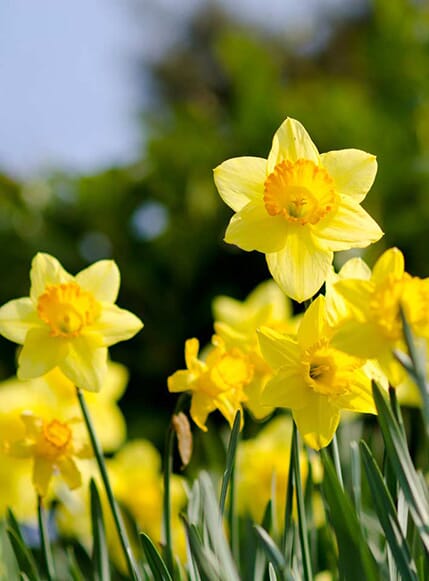 As spring is just around the corner and it is national plant a flower day, the best way to celebrate is to plant a flower or two! So let's roll up our sleeves and get gardening to make the world a more beautiful place!
Marigolds and daffodils are the flowers of the month
Marigolds - A cheerful flower that is easy to grow. Marigolds are popular as they have the ability to bloom brightly all summer long.
Daffodils - A flower that symbolises friendship and is one of the most popular flowers exclusively due to their unmatched beauty.

If you don't fancy gardening this weekend but love the idea of something floral as spring is on it's way then why not treat yourself to a stunning 925 sterling silver piece of ANNIE HAAK jewellery that features flower charms.