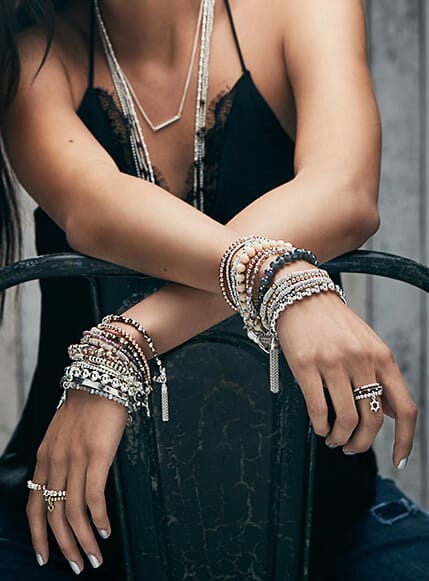 It's that time of year again when your summer outfits need to take cover as the autumn months draw closer.
Dust off those cosy jumpers and warm snug boots ready to pair with your new autumn jewellery collection.

The colour tones that shimmer across our new City Lights Collection reflect the ever-changing autumnal hues, with copper and rose gold capturing the shades of the season's cosy long evenings and crisp fresh mornings, perfect for the seasons ahead!

These are our top trending looks for the upcoming season, styling the City Lights Collection, with pastel colour coats, big chunky knit's and trendy leather jackets! What is your autumn style?!