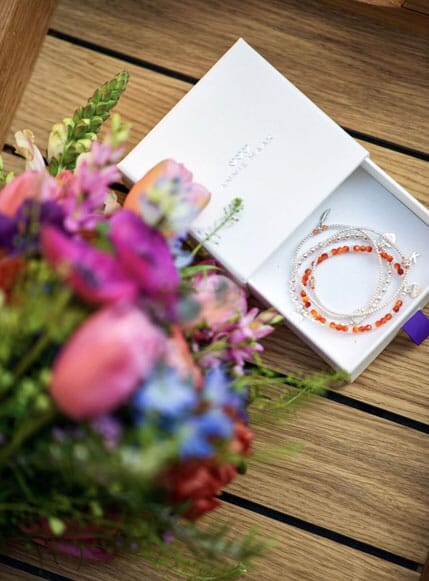 Last week we had the absolute pleasure to host a Blogger Breakfast event at the stunning Bronte, in the Strand London. We were joined by 12 of our lovely blogger friends to celebrate the launch of the ANNIE HAAK SS18 Dancing with Colour collection and give them a sneak preview of what's in store.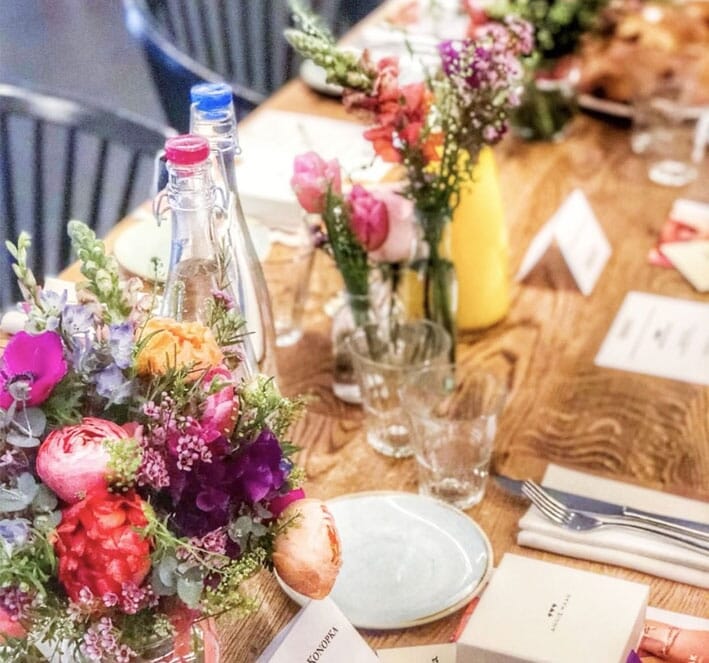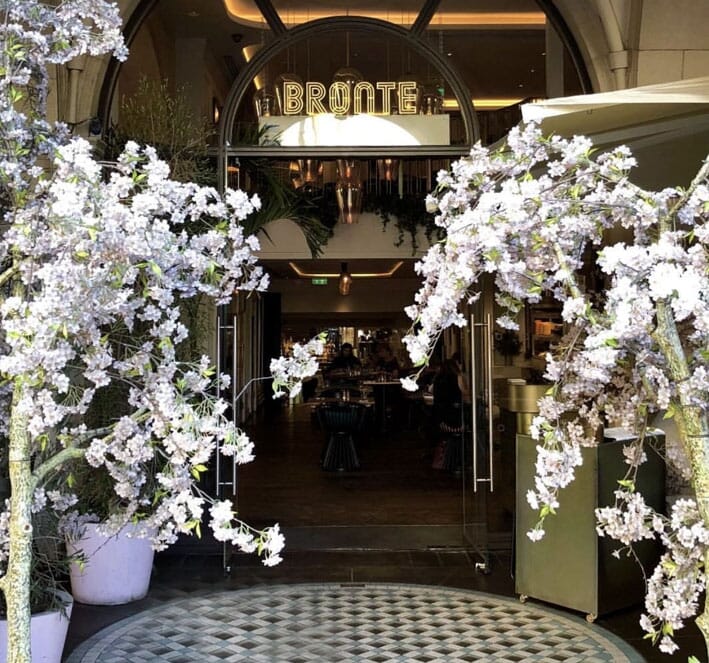 Filled with plenty of pastries, fruit and pancakes Annie took to the floor to launch her SS18 collection where she talked about the ANNIE HAAK Designs roots, her vision and how she turned that into reality.
Each influencer was gifted their own special stack from the SS18 collection and they were a huge hit, with presents everywhere!
We had plenty of positive feedback from the latest collection, and lots of girls hung back to speak to our main gal Annie herself and mingle with the AH team. You'll see plenty of ANNIE HAAK and Bronte featured in the insta shots over the coming weeks so watch this space.
SS18 Dancing with Colour is out now so enjoy shopping this story!
#theoriginalstackingbrand