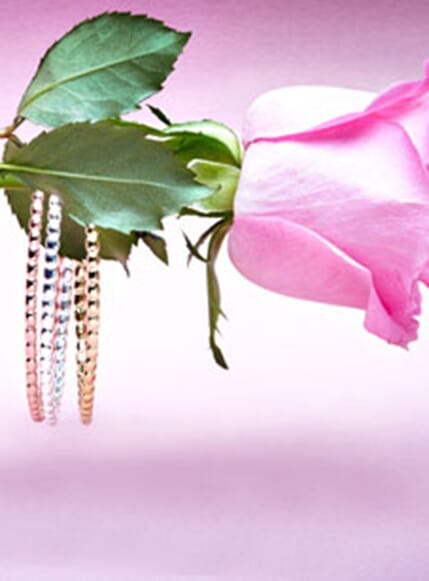 Introducing the ANNIE HAAK Love Story Collection. ANNIE HAAK's already hugely popular bangles, was the inspiration behind the Love Story Collection. A modern-day twist on the ordinary style. Creating unique jewellery you will be sure to fall in love with!
The new collection is full of lovingly hand-crafted 925 Sterling silver, 14ct bonded gold and 14ct bonded rose gold bangles, rings and earrings with a delicate twisted or oval shaped design.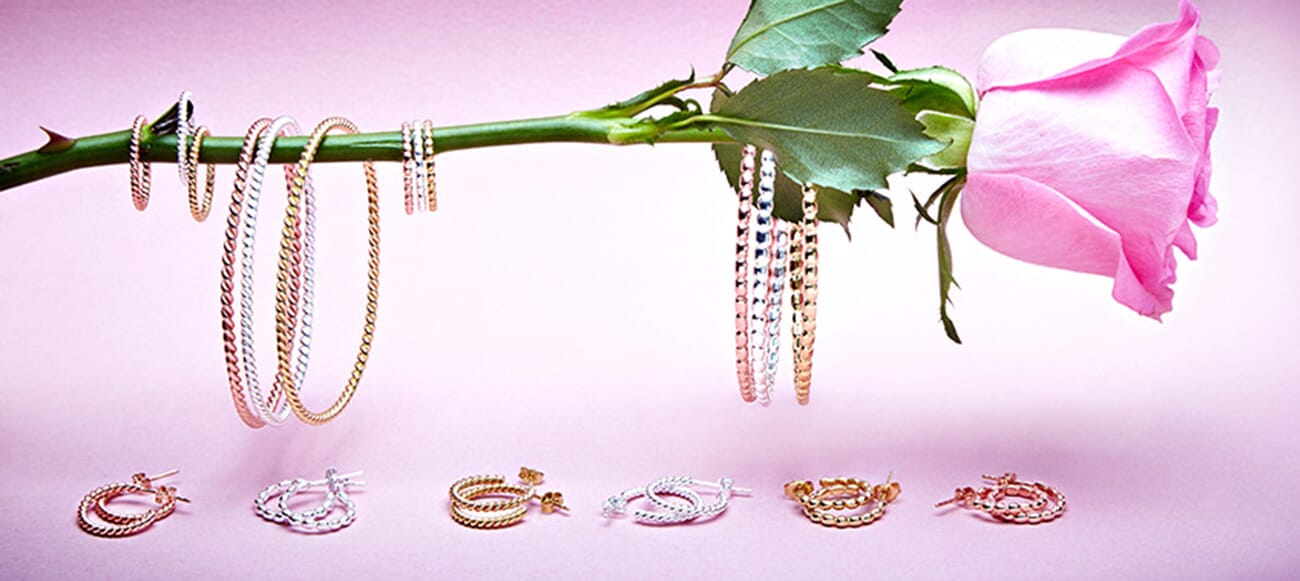 Oval Design
The perfect finishing touch for any outfit come day or night, the modern 'Oval' design is crafted with delicate oval shapes producing this stunning master piece. This simple yet beautiful design is subtle and elegant, making this collection suitable for everyone, no matter what their style!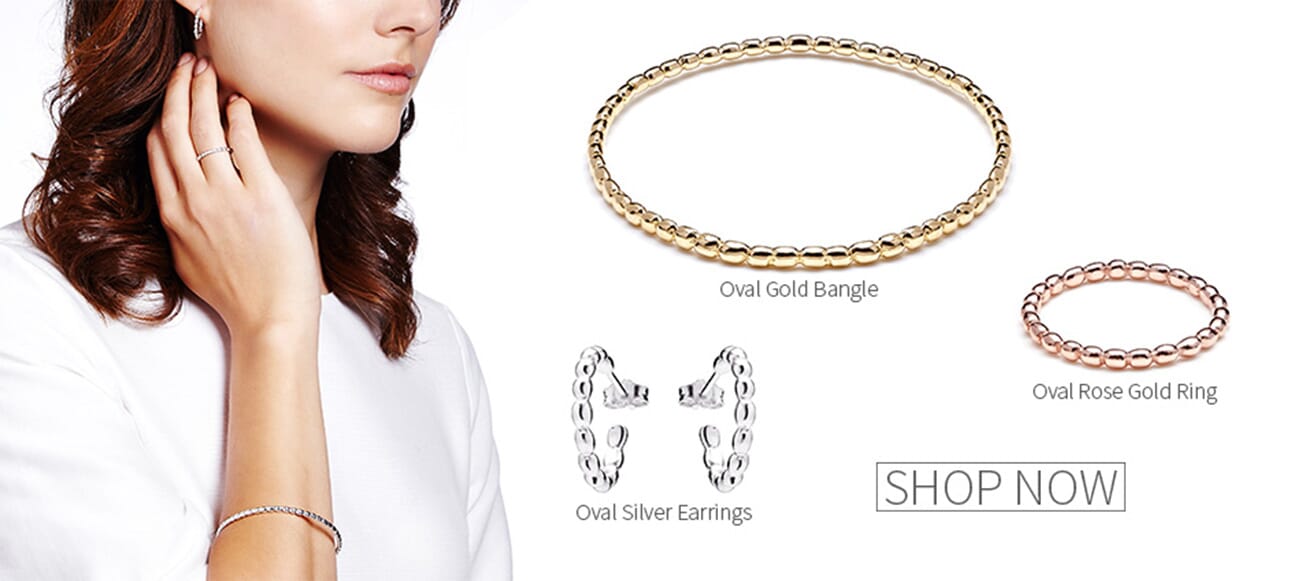 Twisted Design
The hand-twisted metals of this collection create a contemporary and unique feel, adding texture and depth to any ANNIE HAAK jewellery collection. This design has been made with love and attention to create this truly unique show stopper, it's the perfect finishing touch for any jewellery lover out there.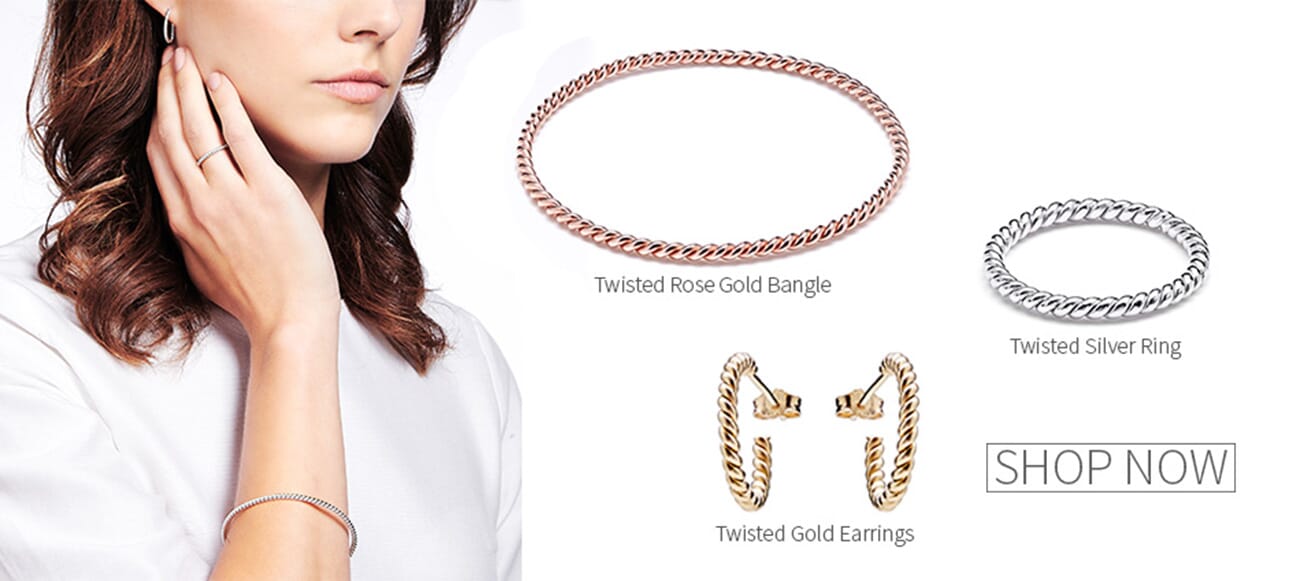 Our Love Story Collection is the ultimate gift for a loved one or even treat to yourself.
Go on, you deserve it!
SHOP THIS STORY