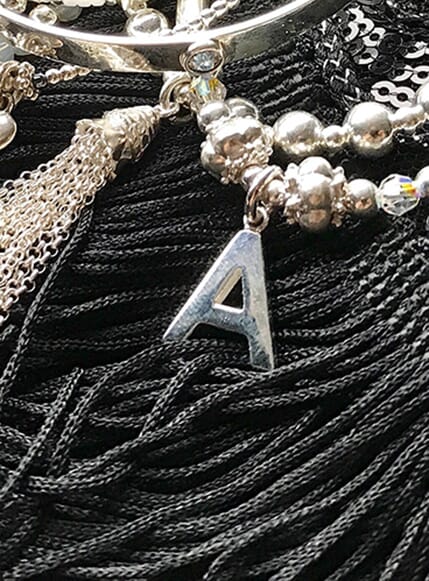 And we agree, which is why we have created a fantastic range of initial charms available across some of our best-selling bracelets and necklaces.

Go all out and personalise with an initial and choice along with Swarovski crystals on our Isi Indah Bracelet.
Make it your own with your choice if initial on our itsy Bitsy Initial Necklace, which is just perfect for everyday wear!
For all those shining stars out there, we have our A Star is Born Bracelet and matching Necklace.
An initial for everyone for every occasion.
You can see an initial is also a firm favourite among celebrities and the bloggers of the world.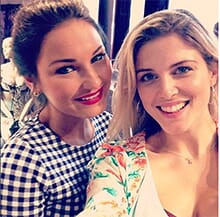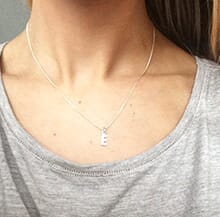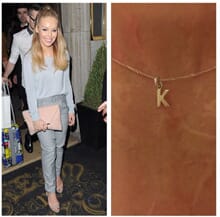 TV personality and Fashion Blogger Ashley Lousie James
wears an A Itsy Bitsy Initial Necklace as part of her everyday style with BFF Sam Faires.
Beauty editor for Skin Store and Fashion & lifestyle
Blogger Emma Campbell
is a firm fan of our Itsy Bitsy Initial Silver Necklace.
TV presenter and Model
Katie Piper wore our a 'K' Itsy Bitsy Initial Necklace on a recent dinner date.
The perfect accessory for any outfit.