February has been a very busy one! Putting new designs and ideas into production, and the beautiful island of Bali is where all the magic has happened.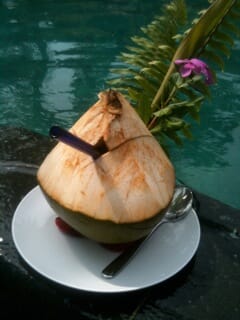 The rainbow colours that Bali has to offer are something truly brilliant and a real pleasure to the eye. These stunning Buddha heads definitely stood out from the crowd!
A Possible colour palate for a new collection I think!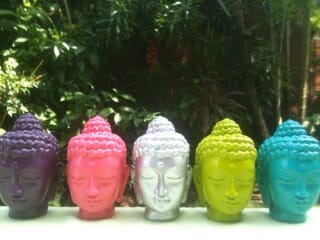 We are very excited to give you a sneak peek of our very latest accessories range that will include; key rings, tote bags, purses and much more. Keep a look out on our website for our exciting launch!
These bright coloured key rings will kick start summer! They have been hand crafted with glass beads and attach to a sterling silver ring. You definitely won't loose your keys with one of these!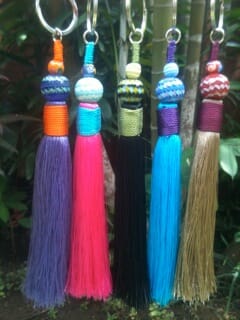 This trip has been full of positive and interesting meetings. Some of those were with our two lovely silver smiths, looking at how production is going and showing them new charm designs, ready for our launch in the summer.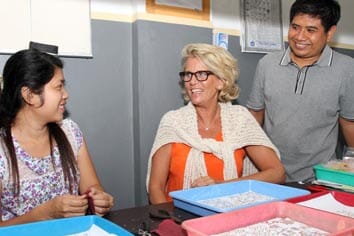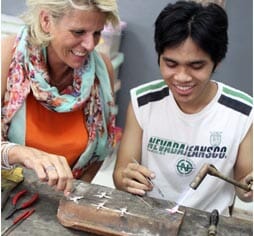 Bali has so much on offer it is sometimes hard to decide which colour and what bead is best. Getting lost in an Aladdin's cave of beads is a great way to spend an afternoon.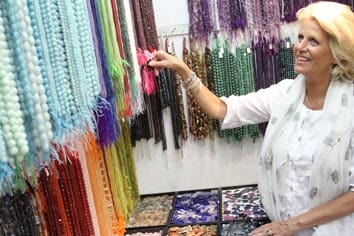 Make sure you keep an eye out on our website for all the exciting new things that will be happening soon.
Love